The Google Drive Extensions syncs all your Documents from Google Drive and keeps the files in the original folder structure. It includes the Google Client Library, so no external frameworks or libraries are required.
You can connect your Google Drive account with a simple authentication process (see screenshot below). Just follow the steps when setting up the sync and login to your Google Account. The application will request offline access, so sync will continue to work even if you are not logged in anymore.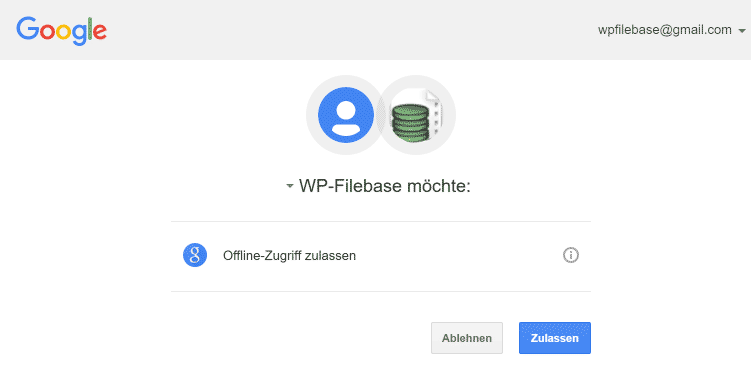 Features:
* Syncs file and folder structure
* Syncs file deletions
* Supports linking to a preview page, so users can view documents in the browser
* Special safe mode for syncing thousands of files on low-performance servers / shared hosting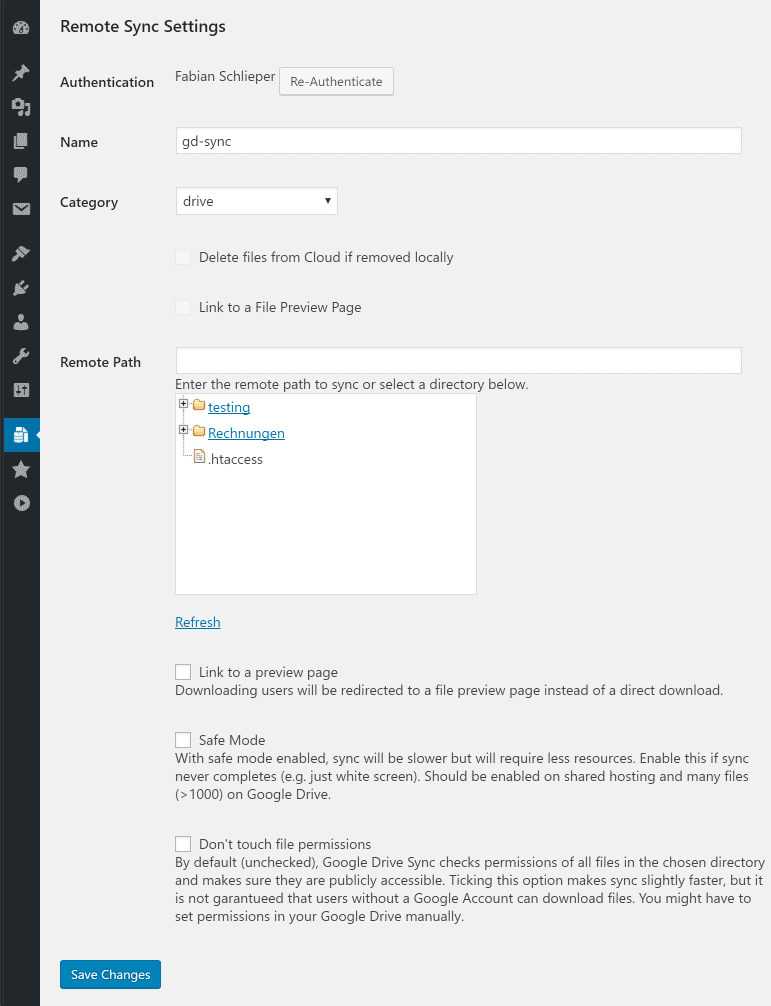 Note that you can setup a test sync in our sandbox demo.
Google Drive

,